Uploader: Imported From Derpibooru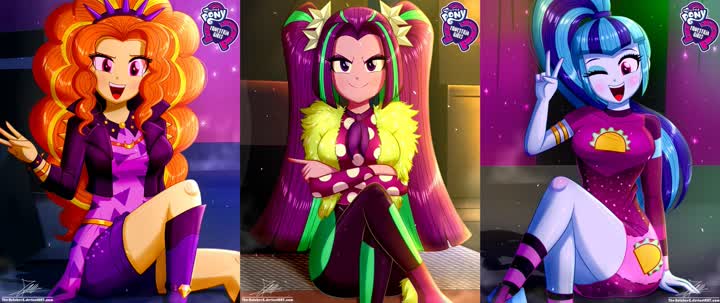 NOTE: I did not make these. All credit goes to the original artist.

Yeah, I did these lovely ladies as well. Consider this a belated Christmas gift. ;)

As for the question I tag onto these things: If given the chance, which one of these girls would you have sing a solo just for you and what song would you have her sing?

Enjoy!
2020-07-13 01:02:04 UTC