Uploader: Imported From Derpibooru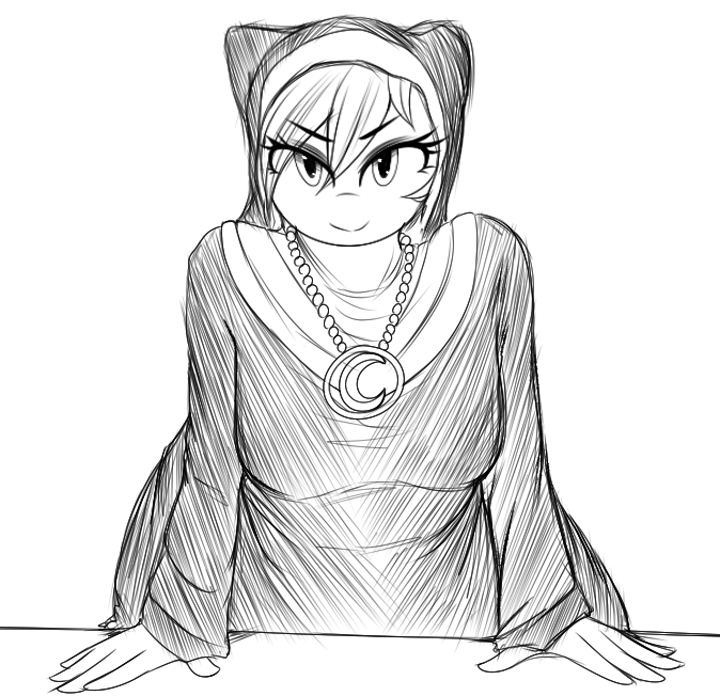 "❌ Reppy in something she would absolutely never wear"

A nun outfit. Get it?

Since there is no Christianity in Equestria, nun outfits of this sort are generally only worn by a sort of cult, the Daughters of Luna, who are essentially these female Luna worshippers (of all races) sworn to a life of prayer and chastity.

Admission is only granted to virgin women with "pure souls".
2020-07-17 08:10:06 UTC