Uploader: Imported From Derpibooru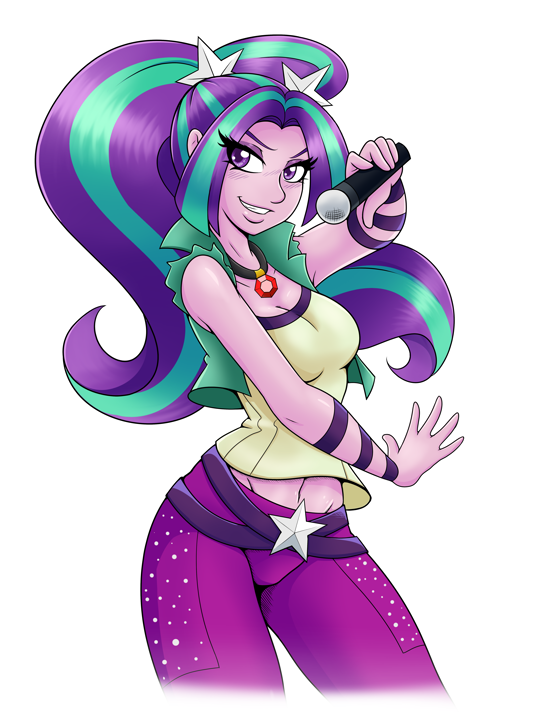 What better thing to do for April Fools than actually post some art for once?

I noticed an alarming lack of Dazzlings in my art, so I made these–they're gonna some prints I'll be selling at Babscon! (amoung others)

If you're going to Babscon, be sure to stop by my able and say hi!
2020-07-12 23:08:09 UTC